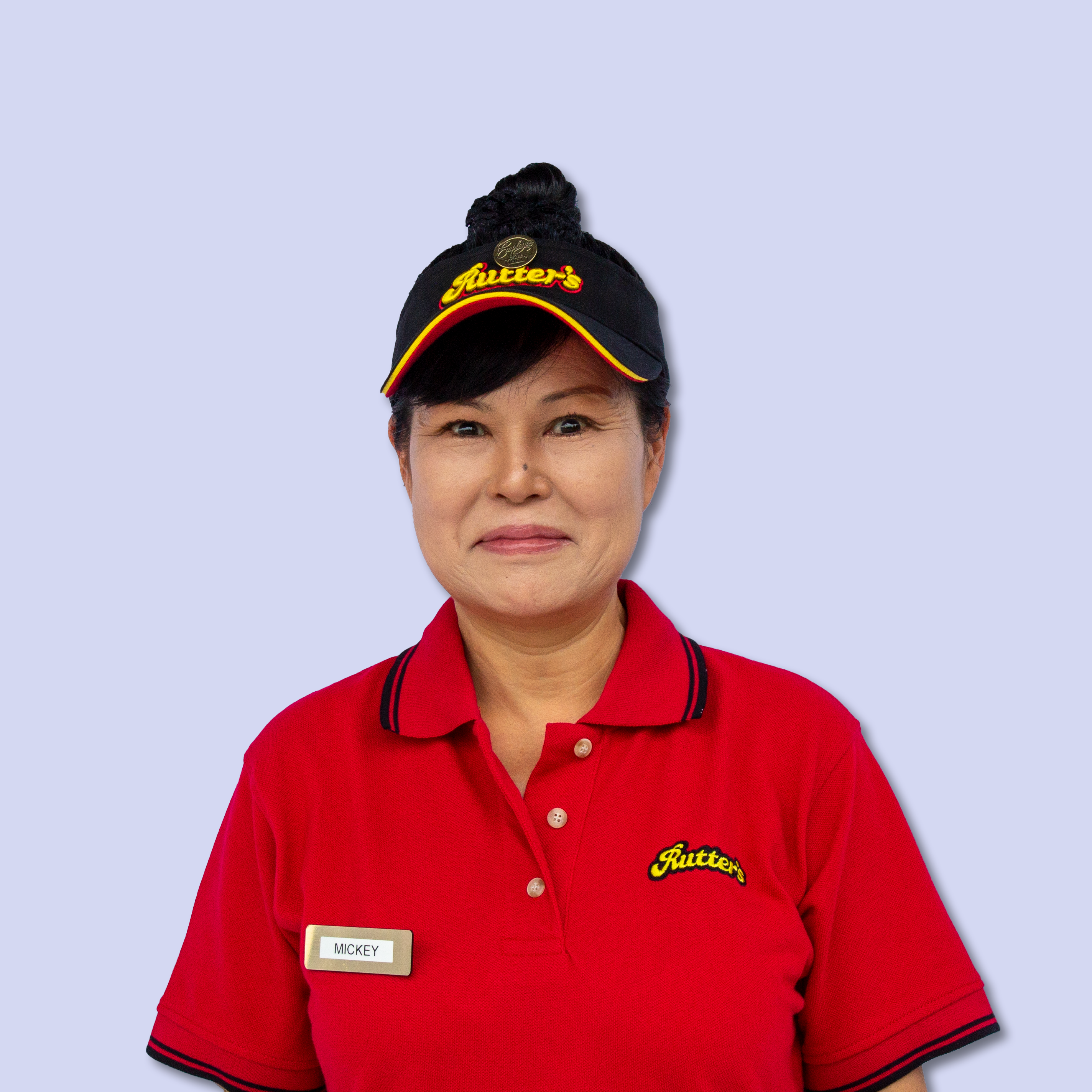 I enjoy working for Rutter's because I love the customers. I always enjoy making the customer's day!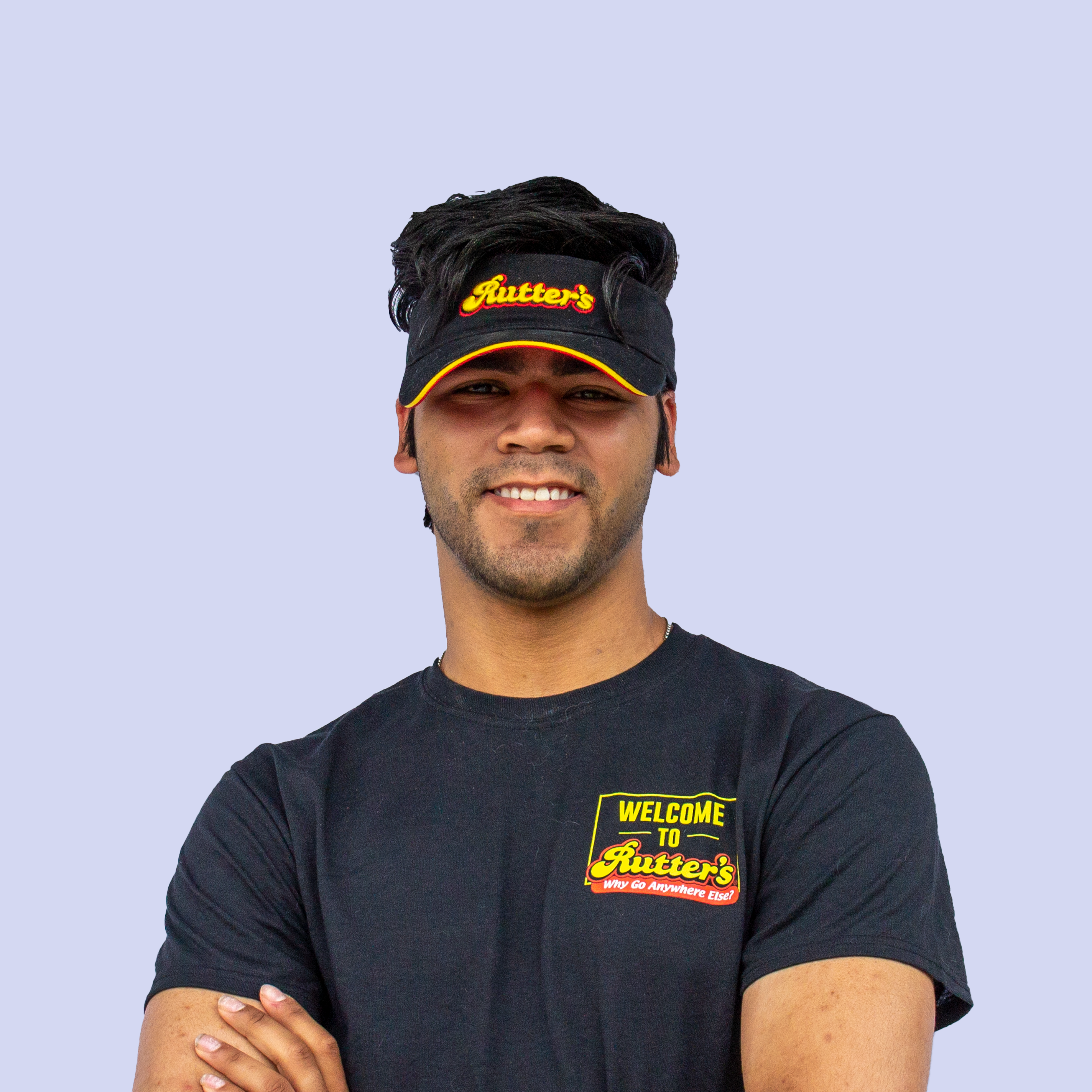 I chose to work at Rutter's because it was close to home and they provide a flexible schedule while I attend college.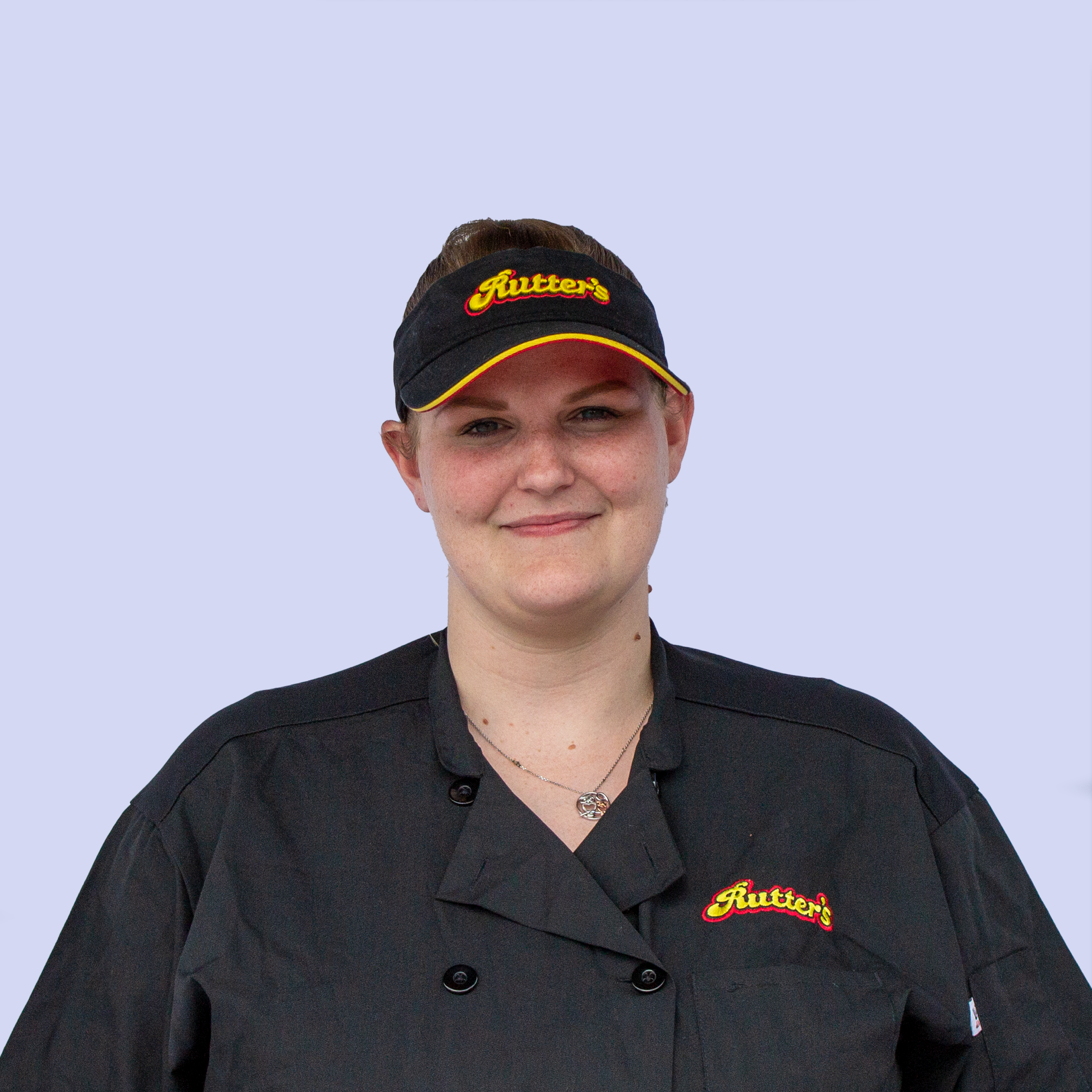 I chose to work at Rutter's because I saw that there was opportunity to grow within the company.
"Rutter's provides equal employment opportunities to all employees and applicants for employment without regard to race, color, ancestry, national origin, gender, sexual orientation, marital status, religion, age, disability, gender identity, results of genetic testing, service in the military, or any other protected status under Local, State or Federal Regulations."

Applicants have rights under Federal Employment Laws:
Family and Medical Leave Act (FMLA)
Employee Polygraph Protection Act (EPPA)
In accordance with The Departments of Health and Human Services, Labor, and the Treasury Transparency in Coverage Rule, please click HERE to access machine readable files.