Rutter's Children's Charities
Rutter's Children's Charities is a 501(c)(3) non-profit corporation founded by Rutter's to benefit children in our communities.
Since 2003, Rutter's has donated nearly $9.8 million to organizations dedicated to comforting, educating, inspiring, and making a positive impact on the children in the communities we serve.
We invest in future generations by giving children the opportunity to learn and grow with the hope that someday they will give back and help others. We believe that our donations have improved the lives of countless children and their families across the region.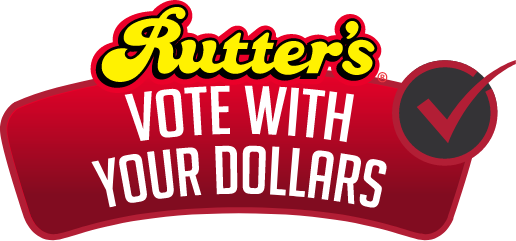 Vote With Your Dollars program helps local charities meet their capital campaigns and fundraising goals!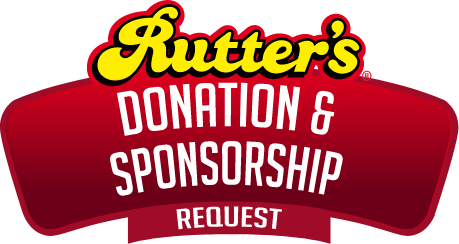 If you would like to request a product or gift card donation or are inquiring with a sponsorship opportunity, please use the request form below. Requests are reviewed on a rolling basis, but must be received at least one month prior to the date needed. We receive a large number of requests and are not able to accommodate them all. If your request has been approved, a representative from Rutter's will contact you.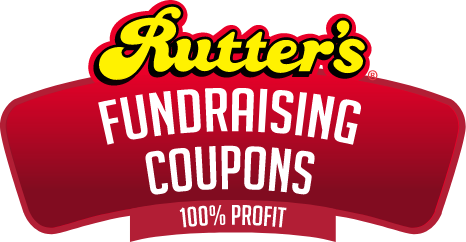 Rutter's Fundraising Coupon Books are an easy, effective, and fast way to earn money for community organizations, youth groups, booster clubs, or sports teams. Fundraising Coupon Books can be requested by filling out an application. Each fundraising book will be purchased from Rutter's for $5 and sold for $10. That is 100% profit to the organization!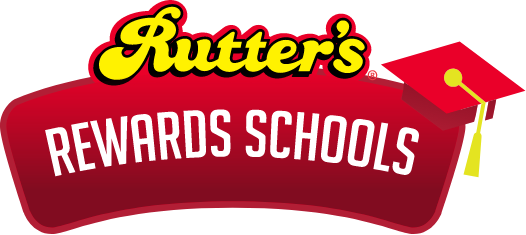 Rutter's Rewards Schools program helps raise money for non-profit schools, clubs and organizations.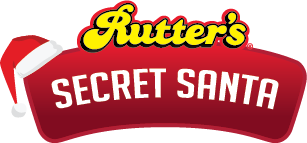 Each year, Rutter's Children's Charities selects a group of Rutter's employees to choose a worthy charity for a $1,000 donation. The program began in 2016, and has donated more than $282,000 over the years.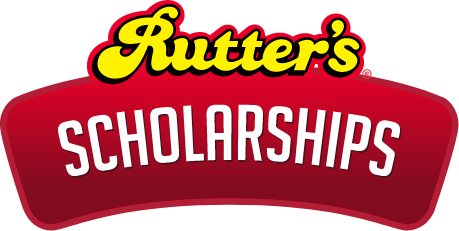 Rutter's provides college scholarships to our employees and children of employees, many of whom aspire to pursue a college education. Rutter's feels that furthering one's education helps to make you more valuable when entering the workforce.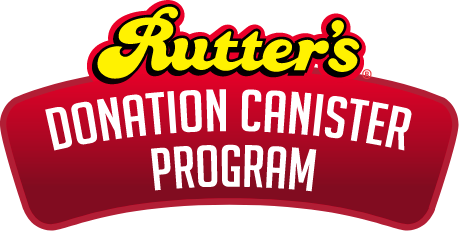 At each of our locations, Rutter's provides charity canisters for customers to join in our efforts to benefit and improve the lives of children in our communities. Customer have the ability to make monetary donations in these canisters, which are collected and distributed monthly to participating charities.