LOYALTY OFFERS
                               Must Use Rewards Card
February 27 – April 23
4 for $5 Sliders
Earn 3¢ Off Per Gallon with a X-Large Coffee Purchase
VIP DEALS
Must Use Rewards Card
All offers are one time use with. Not valid on refills.
February 27 – March 26
Free Starry 20oz
March 1st ONLY
$2.99 Any Size Peanut Butter Shake
Excludes Xtreme Shakes

March 3rd ONLY
$1 Off Any Sandwich, Sub, or Wrap
March 7th and 8th ONLY
Free Cap'n Crunch Cereal Cup
One time use.

March 9th ONLY
$1 Off Meatball Sub
March 14th ONLY
$1 Off Martin's Chip
8-9oz bag

March 17th ONLY
$2.99 Chocolate Chip Mint Shake
March 18th ONLY
2 for $2 Corn Dogs
March 24th ONLY
2 for $4 Cheesecake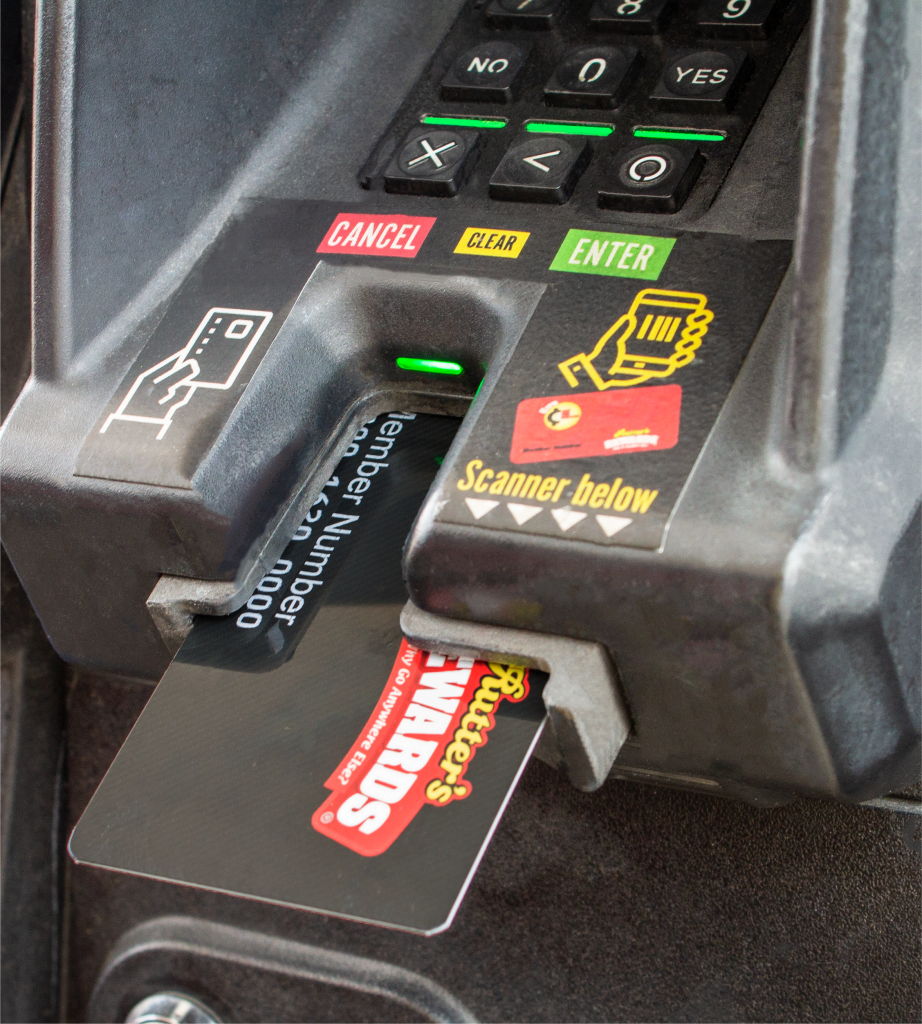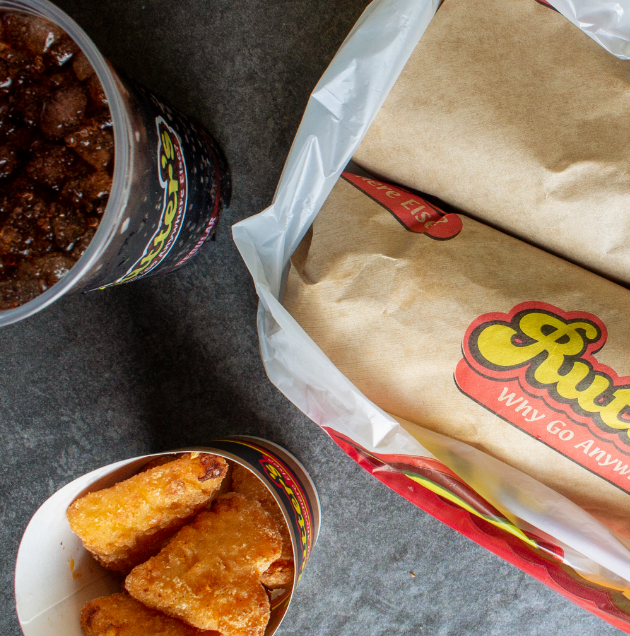 Get 3

¢

 off per gallon at our pumps EVERY DAY!
Earn more cents off with in-store purchases!
Gain access to special deals, birthday offers, and much more!
Register your Rutter's Rewards Card and become a VIP Member!

Already Registered? Log in and see your rewards!

Want to sign up? Register your card in Rutter's App or by clicking register above.

Don't have a card? GO CARDLESS!
You can register and a card number will be assigned to you.
DOWNLOAD OUR APP AND SAVE!