VIP OFFERS
*All offers are one time use.
June 28 – July 25
99¢ SmartWater or Flavored SmartWater 700mL
June 28 – July 25
$1 PopTarts 2 pack with ANY Size Coffee Purchase
July 4th ONLY
Any Size Slushie for $1 – Independence Day
(does not apply for Spiked Slushies)
July 13th ONLY
50¢ Large Fry – National French Fry Day
July 18th ONLY
25¢ Ice Cream Sandwich – National Ice Cream Day
July 21st ONLY
$1 Jumbo All Beef Hot Dog – National Hot Dog Day

REWARDS CARD DEALS
Rutter's Rewards Card holders earn 3 cents off per gallon at our pumps EVERYDAY! PLUS earn more cents off with in-store purchases!
Register your Rutter's Rewards Card and become a VIP Member! Receive the same great savings as a Rewards Card Holder with EXTRA Perks! Gain access to special deals, birthday offers, and much more!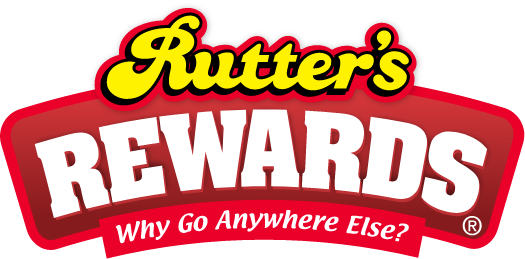 BECOME A VIP TODAY!