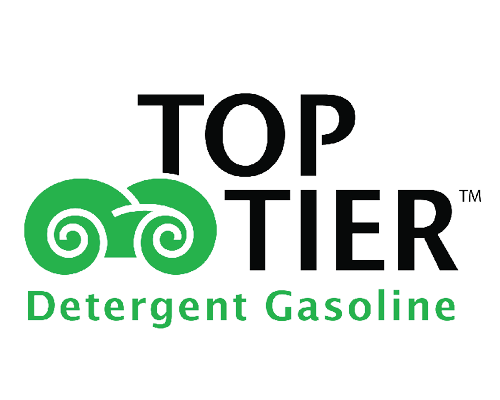 Restores fuel economy
Improves Power and Performance
Minimizes Emissions
Better Engine Protection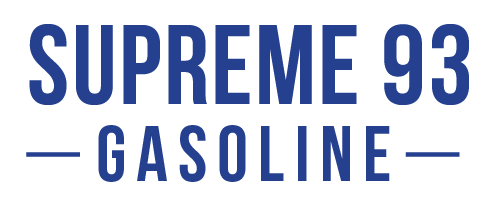 Restores engine to "like new" performance
Produces cleaner emissions
Improves Fuel Economy
Plus all the benefits of our regular gasoline!
Certified as top tier, Rutter's fuels exceed industry standards, ensuring that your engine receives the best care and attention it deserves. We go the extra mile to provide you with a fueling experience that restores fuel economy, improves power and performance, minimizes emissions, and offers unmatched engine protection.


Rutter's offers both Auto Diesel and dedicated High-Speed Diesel at many of our locations. Our High-Speed Diesel locations also offer in-lane DEF. Rutter's Premium Diesel gets you back out on the road quicker.
Better Fuel Economy
Restores Power
Increased Lubricity
Minimize Filter Blocking